The help you need to run your business
Answer coverage questions, explore plans, and get the tools you need to share the best health care with your clients. 
Find PDF files of plan comparisons, rate sheets, and more below. Contact your EmblemHealth representative to request a complimentary stock of professionally printed versions of any of these files for your office.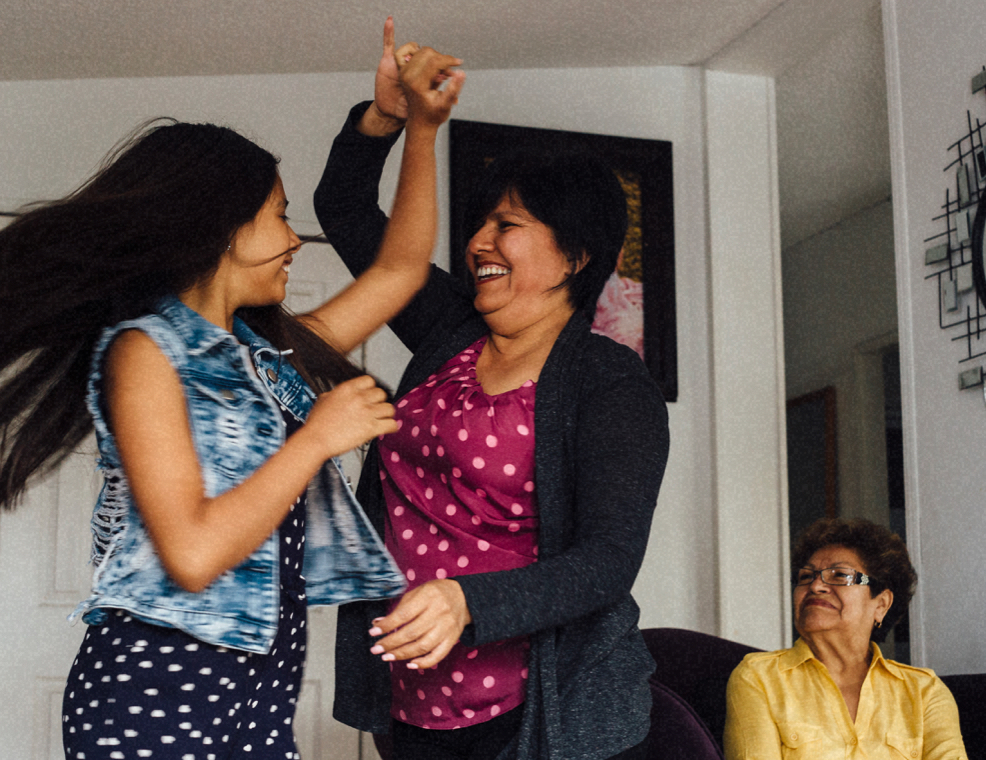 Individual and family plan information
Find summaries, forms, plan details and more for our individual and family plans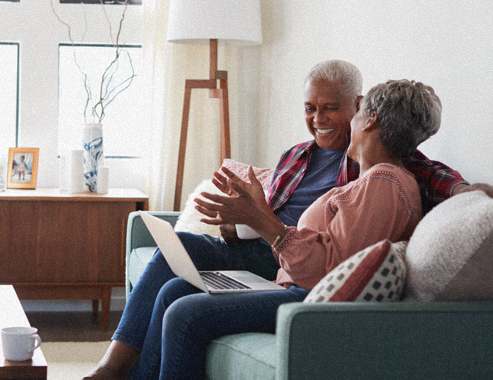 Medicare Advantage plan information
Find the resources you need to support your Medicare business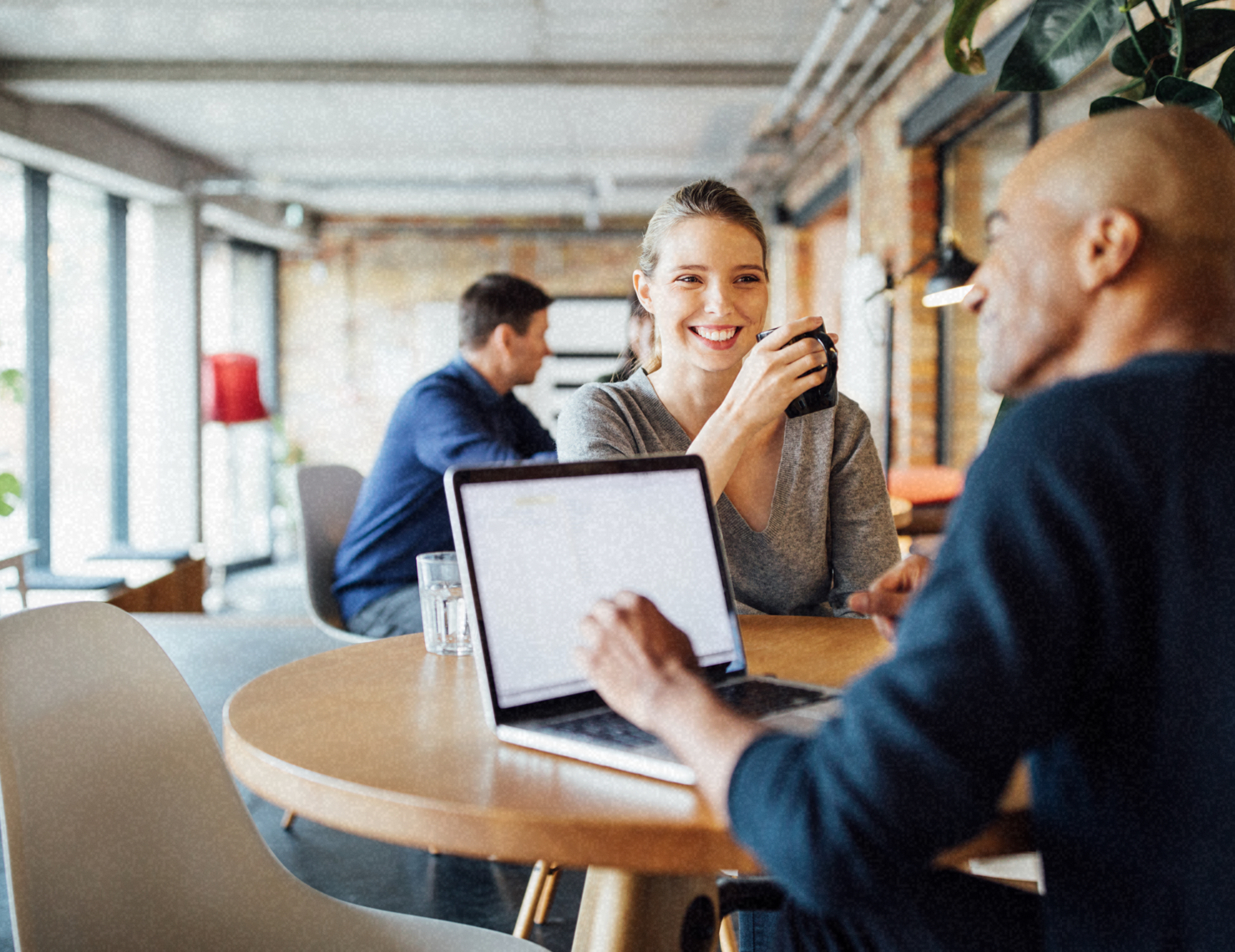 Small and large group plan information
Search for forms, documents and more to support your business clients.
The Latest from EmblemHealth
Stay up to date on the latest events, alerts, and news relevant to your business.