Health Insurance Brokers | EmblemHealth Information & Resources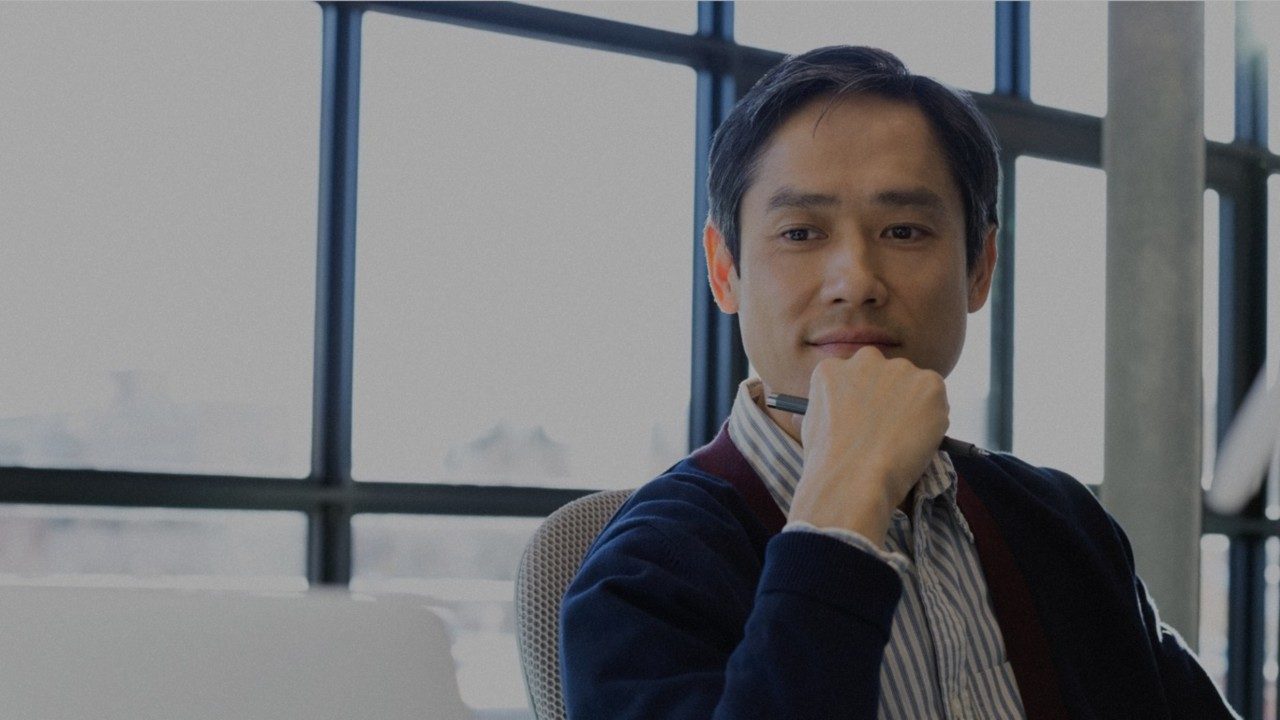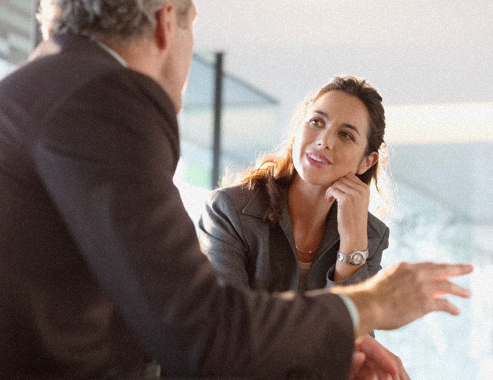 Plans you can stand behind

EmblemHealth has a range of high-quality and affordable programs to keep your clients healthy and their businesses thriving. We offer plans for families, Medicare-eligible individuals, groups and more. Plus, we work directly with you to help drive down costs and improve health outcomes.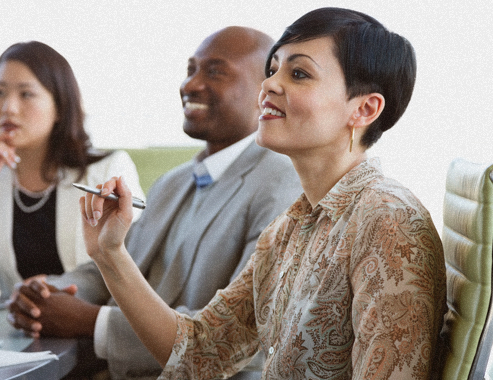 Setting you up for success

From signing up to making sales, we'll connect you with the people, tools, and resources you need to succeed.
Easy access to the information you need

Help your clients get the most value from their plan with EmblemHealth's easy-to-use tools and resources. 
We know good health is worth holding on to. That's why we offer a range of resources and programs to help your clients stay fit, take charge of their health, and enhance their quality of life.
Want to learn about the benefits of ASO with pharmacy?