Mind and Body
Well-Being Program
Neighborhood Care Flushing

The Mind and Body Well-Being Program offers free classes and events, educational sessions focused on emotional well-being, and confidential one-on-one peer support conversations at our Neighborhood Care location in Flushing. With a focus on the Asian American community, our staff members are ready to support the mind, body, and soul of our diverse population in English, Chinese, and Spanish.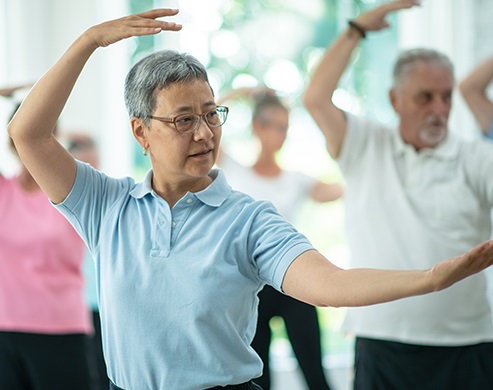 We offer free classes to help you relax, reduce stress, and nurture your emotional well-being, including yoga, chair yoga, tai chi, self-defense, and meditation.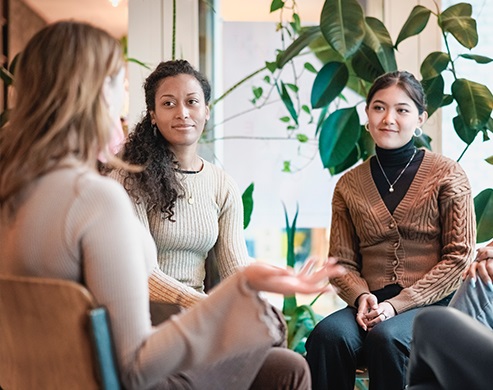 Emotional Well-Being Education Sessions
Every month, discover educational sessions on a broad spectrum of emotional well-being topics to help support personal and family wellness. Past sessions have included child and adolescent well-being, mental health first aid, mindful self-care practices, and more.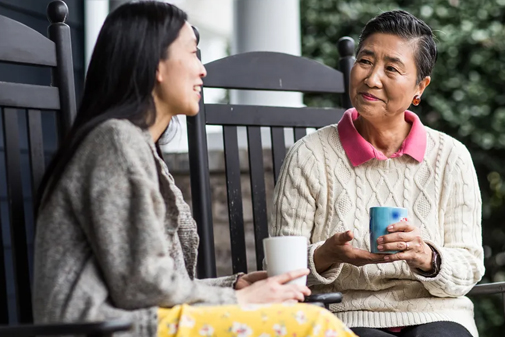 One-on-One Confidential Peer Support Conversations
Whether you feel stressed, lonely, or unsafe or are looking for support and need someone to talk to, we can help! We can also help you find support and resources in your community. All conversations are confidential.
Please don't hesitate to walk in to talk to us.