Employee Resource Groups
Our employee resource groups are one of the many ways we champion diversity and inclusion at EmblemHealth. Employee resource groups provide employee a sense of belonging, development opportunities, peer mentoring, and networking.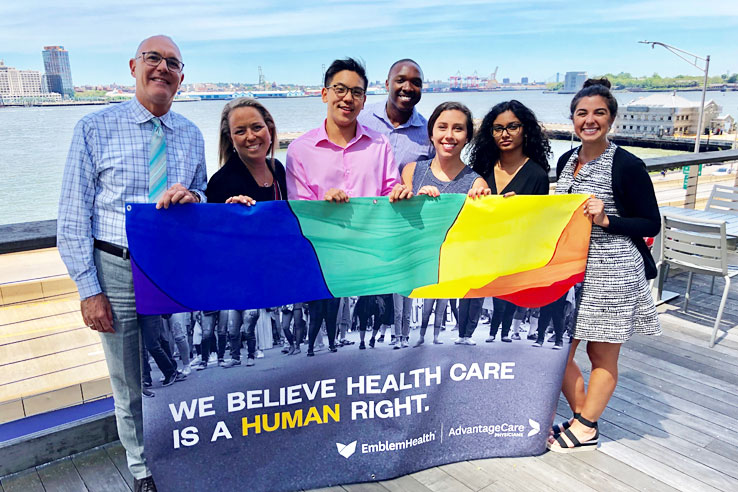 Celebrating Pride Month
Below is a list of our employee resource groups:
Empower: Our employee resource group dedicated to fostering a culture where women are heard, valued and advanced.
Prism: Our employee-led group for members and friends of the LGBTQ+ community. EmblemHealth participates in Pride every year, and we celebrate Pride Day as well as National Coming Out Day at our offices.
Presente: Presente is dedicated to promoting the visibility and inclusion of Latinxs within EmblemHealth, so we can better serve New York's diverse Latinx communities.
DISRUPT: An innovation lab committed to creating positive change within EmblemHealth by breaking down traditional barriers and exploring new frontiers.
RISE:  RISE's mission is to increase enterprise-wide engagement and inclusion for people of color, to more effectively impact the communities we serve.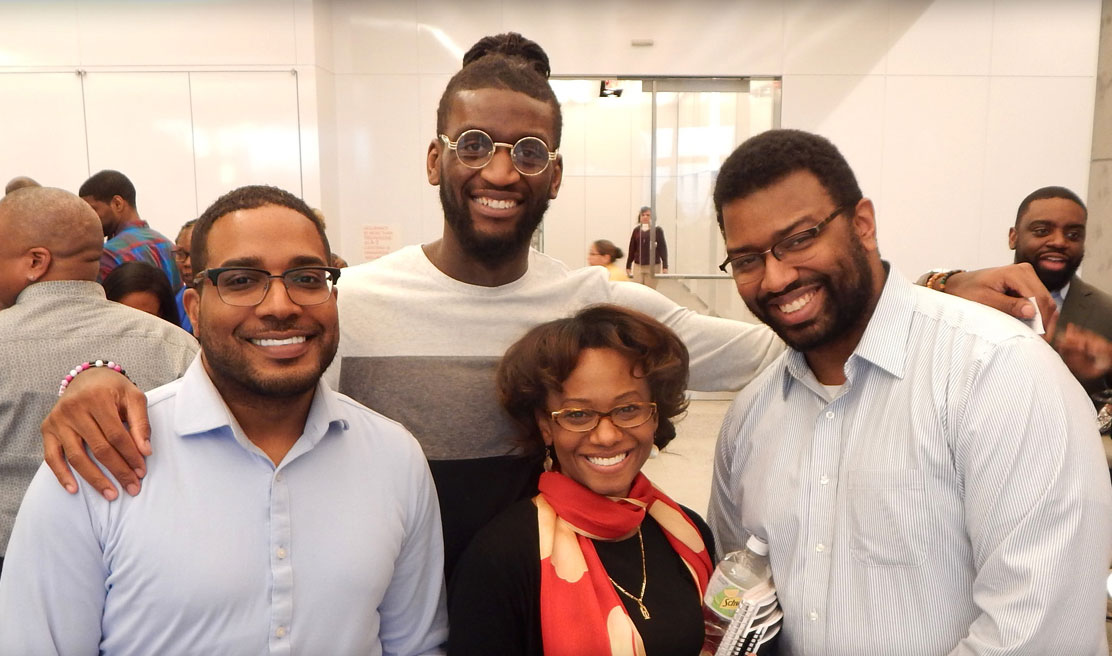 Celebrating Black History Month
More on Diversity & Community