Marketing Business Partner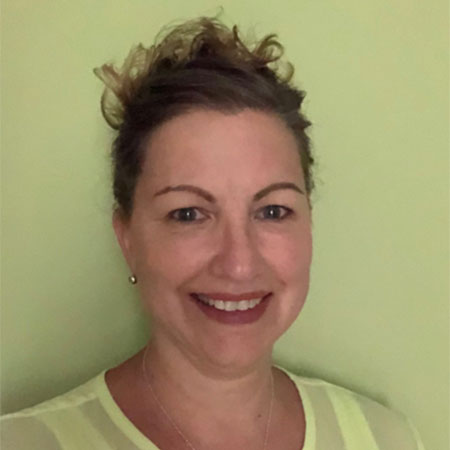 My name is Jody Servo and I am the Marketing Business Partner for EmblemHealth and AdvantageCare Physicians developing strategic space programs, master design guidelines, and clinical space standards for our medical office real estate portfolio. I've been fortunate to work for EmblemHealth for over 30 years and feel proud to be part of a company that is invested in the health and wellbeing of its employees, members and the community it serves. Every day presents new challenges and opportunities and to be part of a company that continually steps up, moves forward and innovates change is a rewarding experience.
Director, EmblemHealth's Business, Technology and Transformation
I am a Director in EmblemHealth's Business, Technology and Transformation team. Our team partners across the enterprise to deliver the technology foundation that will enable EmblemHealth to provide forward leaning and innovative products and services to our members. I work with a high performing team of talented and caring individuals who have different backgrounds and expertise in technology, business operations, systems testing and program delivery. What we have in common is that we are problem solvers, outcomes oriented, and dedicated to our mission and to each other. My experience at EmblemHealth has been challenging and fun.