Director, Technology and Architecture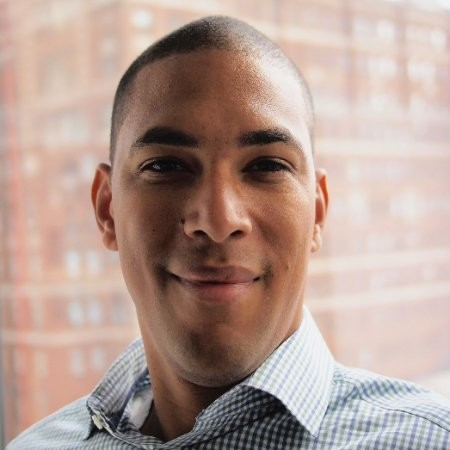 I have been fortunate to be a part of a deeply passionate team seeking ways to enhance our business operations and technology. We are lucky to have a very collaborative environment where everyone is given the opportunity to voice their perspectives and insights no matter your position within the organization. My experience at EmblemHealth is special because of my peers - they bring their intelligence, drive and thoughtfulness to the table every day and are just overall great people to work with. During my tenure I have had the opportunity learn from and participate in many different facets of the business, which has helped me to grow as a leader. I enjoy working on the big challenges.
Marketing Business Partner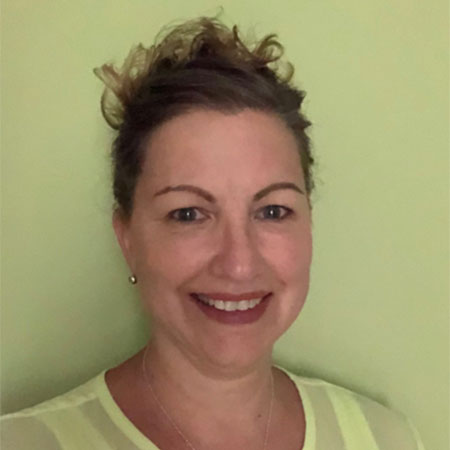 My name is Jody Servo and I am the Marketing Business Partner for EmblemHealth and AdvantageCare Physicians developing strategic space programs, master design guidelines, and clinical space standards for our medical office real estate portfolio. I've been fortunate to work for EmblemHealth for over 30 years and feel proud to be part of a company that is invested in the health and wellbeing of its employees, members and the community it serves. Every day presents new challenges and opportunities and to be part of a company that continually steps up, moves forward and innovates change is a rewarding experience.
ACO Clinical Practice Advisor
In my role, I work closely with EmblemHealth's community provider network on population health goals and objectives. One of the most empowering things about my job is that it is data-driven, and the data drives real transformation. I collaborate with providers to develop better clinical pathways, improve quality of care outcomes, and provide healthier futures for people. This is the most gratifying aspect of my role. I also enjoy being an advocate and active partner for creating change in my community.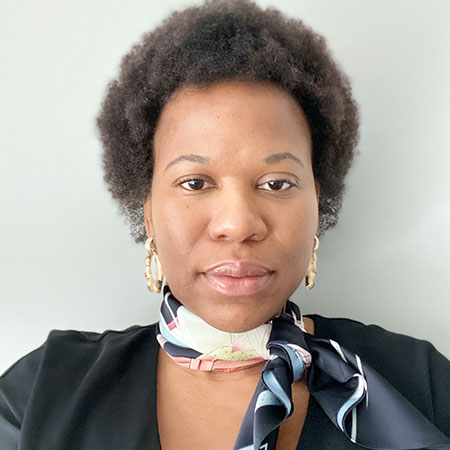 Director, EmblemHealth's Business, Technology and Transformation
I am a Director in EmblemHealth's Business, Technology and Transformation team. Our team partners across the enterprise to deliver the technology foundation that will enable EmblemHealth to provide forward leaning and innovative products and services to our members. I work with a high performing team of talented and caring individuals who have different backgrounds and expertise in technology, business operations, systems testing and program delivery. What we have in common is that we are problem solvers, outcomes oriented, and dedicated to our mission and to each other. My experience at EmblemHealth has been challenging and fun.