Important Member Resources


At EmblemHealth, we're committed to supporting you and making sure you're informed about important resources.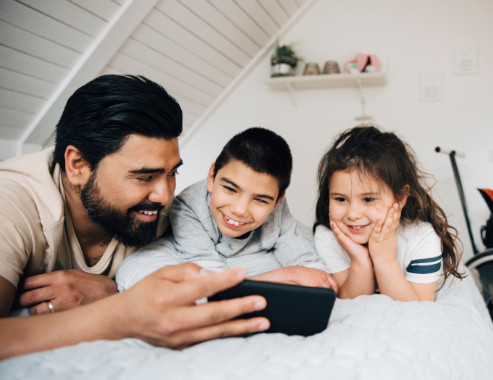 Quality Improvement Program
EmblemHealth takes an active role in helping its members stay healthy, get better quickly, and live effectively with illness.
To learn more, download this booklet or call us at the number on your member ID card. You can also request a copy of this information be mailed to you in your preferred language below.